Welcome to the Off Kilter Kilts webpage!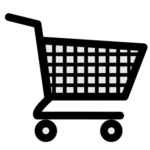 Please join our new Facebook Group (Clan Off Kilter) to keep up-to-date with OKK news!
We carry kilts from Utilikilts, Verillas, Sport Kilt, StumpTown, Got-Kilt, and Damn Near Kilt 'Em, as well as all the accessories you need to go kilting in style. You can also find a wide array of Irish, Faire, and Celtic music in our curated collection. We feature work by local artisans Mythica Metalworks, Hooks and Chains, Inner Beast Leather, and Oaken Foot, with more on the way!
We are happy to announce the debut of the Clan Off Kilter tartan: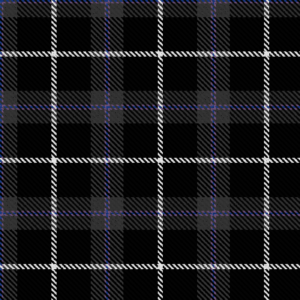 The store is open Tuesday through Saturday from 10am to 6pm, and Sunday from 10am to 4pm. For more information, call (626) 817-9999. We do travel to a lot of events, and this occasionally will result in a store closure - please check the Calendar tab for information regarding store closures, and call to confirm before you make a long trip to see us. We apologize for any inconvenience this might cause, and we do our best to minimize any disruptions to normal store hours.
Thanks for letting us help you find #LibertyFromPants!
Off Kilter Kilts is located at 2610 E. Colorado Blvd in Pasadena.