After two years bringing #LibertyFromPants to Southern California and beyond, Off Kilter Kilts is happy to announce that we're getting our own tartan!
The weaving order has been placed! If everything goes right, the tartan should be here mid-December. If there are any delays, we're probably looking at early January.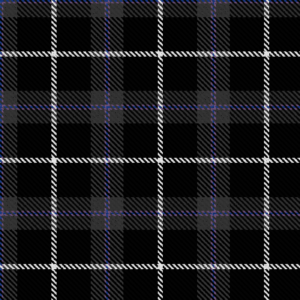 Or click the links below to place your order for Clan Off Kilter tartan items:
Adult Kilts (Men's, Women's, Mini, Ultra Mini, Lace)
Small: 1.5 yards
Medium: 2 yards
Large: 2 yards
Extra Large: 2.5 yards
XX Large: 3 yards
Great Kilt: 5 yards
Kids Kilts
Baby: .5 yard
Toddler: .5 yard
Youth: 1 yard
Young Lad/Lass: 1 yard
Accessories
Flashes: .12 yards
Fly Plaid: 1 yard
Sash: .75 yards
Neck Tie: .12 yards
Bow Tie: .16 yards
Noggin Wrap: .16 yards
Ruana: 2 yards
Child's Flashes: .12 yards
Material
Don't see a product you're looking for? Have other questions? Call (626-817-9999) or message us!